DELI | PIZZA | PRODUCTS | MENU | FUELS | AMENITIES | PARTNERS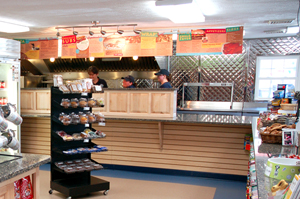 In the front of the kitchen is our grill and fry area where you will find assorted breakfast sandwiches served up in the morning, a hot cheeseburger for lunch, or one of our delicious steak or chicken bomb for dinner. And, if you're on the run, there is always fresh pizza by the slice, hot dogs, salads as well as other prepared sandwiches and side orders.
Our hot and cold subs are served on delicious French bread. The local favorite is our Steak Bomb, featuring mouth-watering shaved steak grilled with sautéed green peppers, onions and

mushrooms topped with melted provolone cheese. We also serve a variety of hot and cold subs and wraps with special attention to our Loaded Ham Sub...all the veggies, imported ham, and cheese, topped with your choice of condiments and those hot jalapeños if you tell us you like it HOT!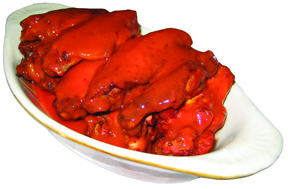 Like it fried, flavorful, and fast? Try something off of our fried food menu like our chicken tenders, filled with all white meat, which go great with french fries and onion rings. Our seasoned potato wedges served with sour cream or mozzarella sticks with marinara sauce are perfect for sharing. Harmon clam cakes and a variety of other fried foods, like our hot wings, are great for appetizers, and we feature quarter pound burgers and grilled chicken sandwiches topped up with your favorite fixings.
Looking for something on the lighter side? We now have a complete salad menu including salads like Buffalo Chicken, Caesar (with or without grilled chicken), Greek, Chef, Terriyaki Chicken, Grilled Chicken, and Garden. All of our new salads are made with the freshest ingredients...try one today!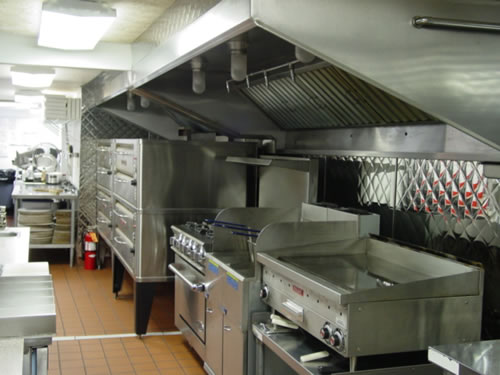 Click HERE to download our complete takeout menu.

Call 247-8440 to place your order!